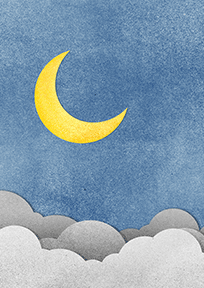 Our after-hours telephone number is: 870.423.6963 .
If you have a dental emergency, please call our after-hours telephone number and follow the instructions on our out-going message to learn how to reach Dr. Geoff West.
Please note that medications will only be prescribed for patients who have recently been seen in our office.
Recommendations for care for certain emergency situations, such as what to do if your tooth is knocked out, are available on our website.
If you have a medical emergency, please call 911 or get to the nearest emergency room.